Plazapalooza 2022 was held on Wednesday, April 27 on the Winona Campus. Over 35 clubs and organizations participated in the event, hosting small activities for participants to win raffle tickets. Hosted by the Student Activities Committee, Plazapalooza saw over 300 students, staff, faculty, and community members come through and have a great time!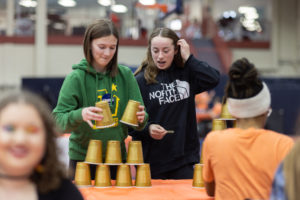 The Junior Class officers hosted a Dunk Tank to raise money for the class! Thank you to Athletic Director, Brian, Senate President, Elijah, and the other senators who were willing to be dunked for a good cause!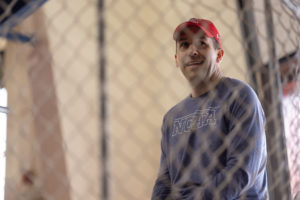 A special thank you to Phi Mu Alpha for providing entertainment throughout the night!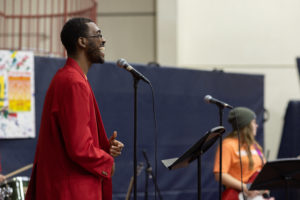 Another shout out to Cardinals Connecting Cardinals for providing cotton candy and sno cones as a snack! The office of advancement, along with CCC, also provided some raffle prizes – thank you for your contribution to Plazapalooza!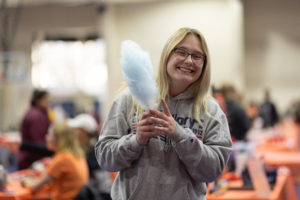 SAC cannot wait for next year! We would like to thank this year's seniors – Jillian A., Catie S., Holly L., Gigi C., and Sarah P., for all their hard work and contributions to the SAC executive board. A special shout out to Kylie S., Ashlyn, S., Destiny W., Noah X., and Maria M., for your assistance with SAC events throughout your Saint Mary's Career. We wish all of you the best of luck with your future endeavours!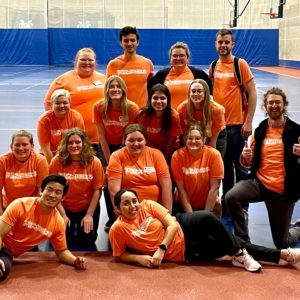 If you are interested in joining SAC next year, please email studentactivities@smumn.edu.